1. Like traveling in comfort?
2. When you're a real music fan:
3. Rustic country house for sale with all the comforts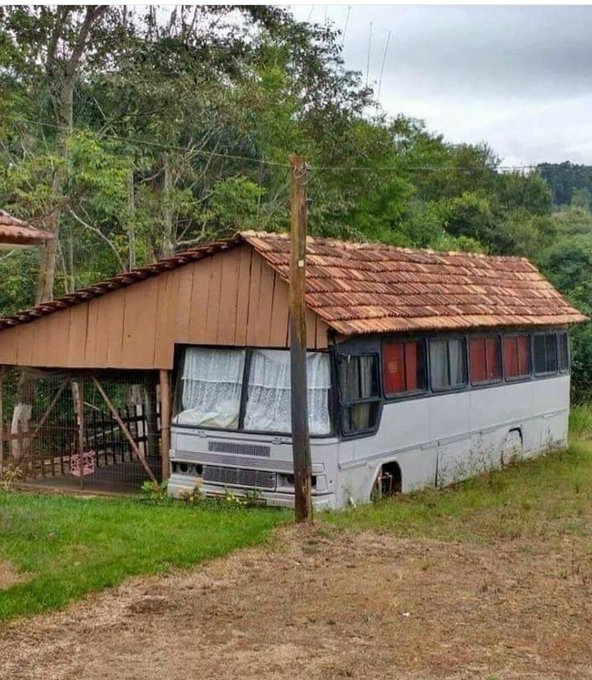 4. Please don't disturb a genius at work…
5. How to brighten your day in style:
6. When you are someone who hates waste:
7. How to make good use of a table that you no longer use:
8. Only for big Spider Man fans
9. Student level: Pro
10. This is what nouvelle cuisine looks like.